---

Canyon of Dreams is one of the most beautiful and compelling books that LightSpeed Publishing has had the honor of producing—it is a lavishly illustrated insider's look at 80 years of music and culture in Laurel Canyon (Los Angeles), California.
Commissioned by Sterling Publishing, LSP connected with veteran music journalist Harvey Kubernik, who brought along a talented crew of long-time Los Angeles residents and musicians, including renowned music photographer Henry Diltz, for their recollections and insight.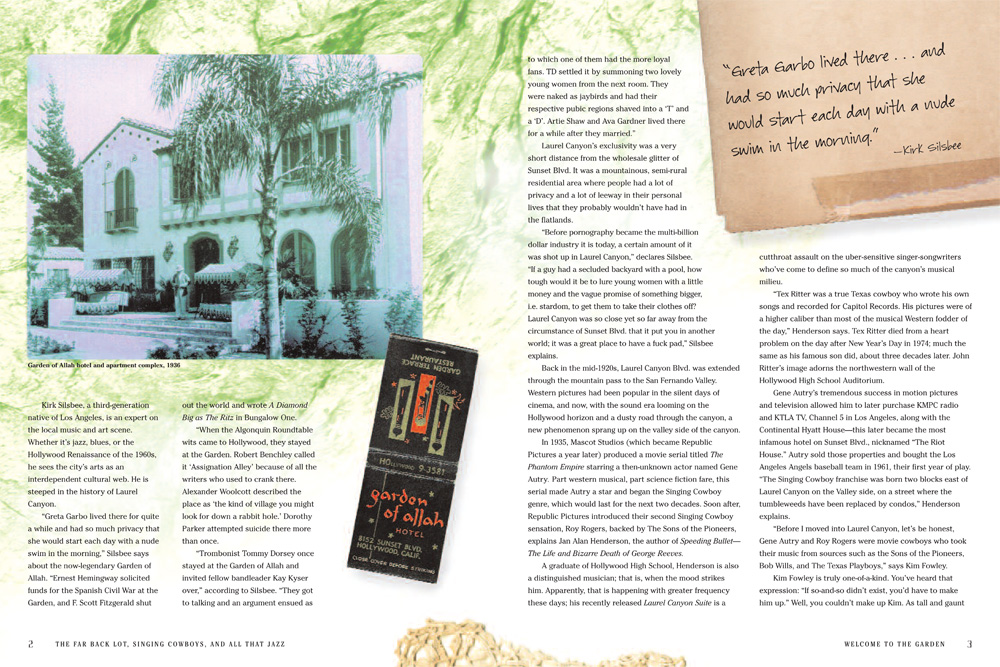 Kubernik calls Laurel Canyon "a zip code with its own playlist." To name just a few, Sonny & Cher, The Doors, The Turtles, Canned Heat, The Monkees, The Byrds, Buffalo Springfield, Joni Mitchell, Jackson Browne, Crosby, Stills, Nash & Young, Eagles, Three Dog Night, and Carole King all cultivated their immortal sounds in this L.A.-based musical fraternity. Taking a deeply personal approach,

Canyon of Dreams

uses a multiple-voice narration based on exclusive interviews with the area's musical elite to trace the history of the community and its enduring legacy.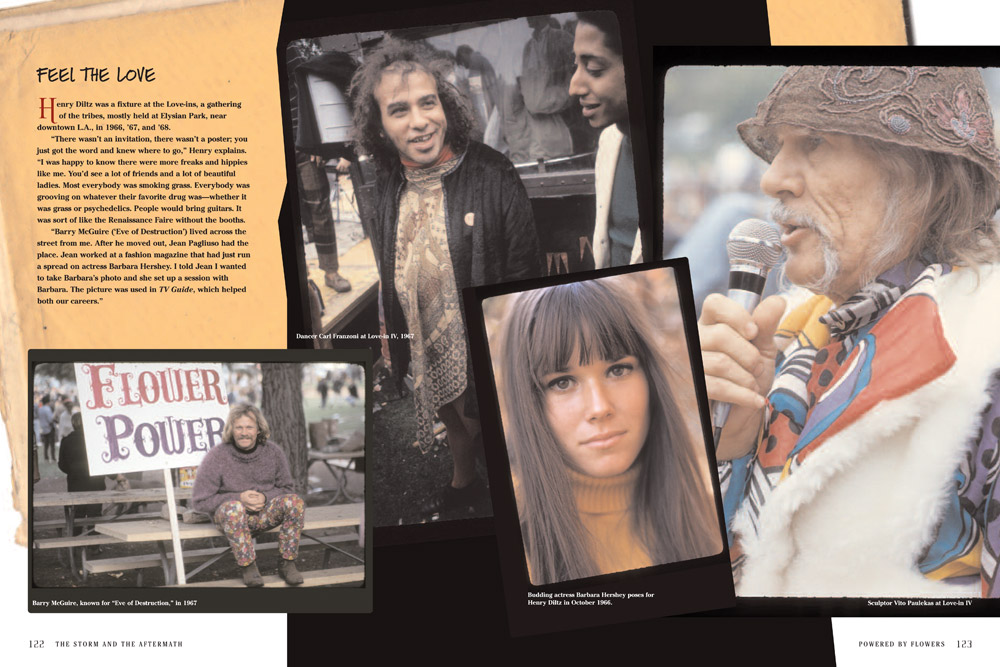 Highlights include:
For the first time in years, the three surviving Doors talk about performances, recordings, band dynamics, and, of course, Jim Morrison.

Randy Meisner reminisces about the Eagles' first gig and the recording of "One of These Nights."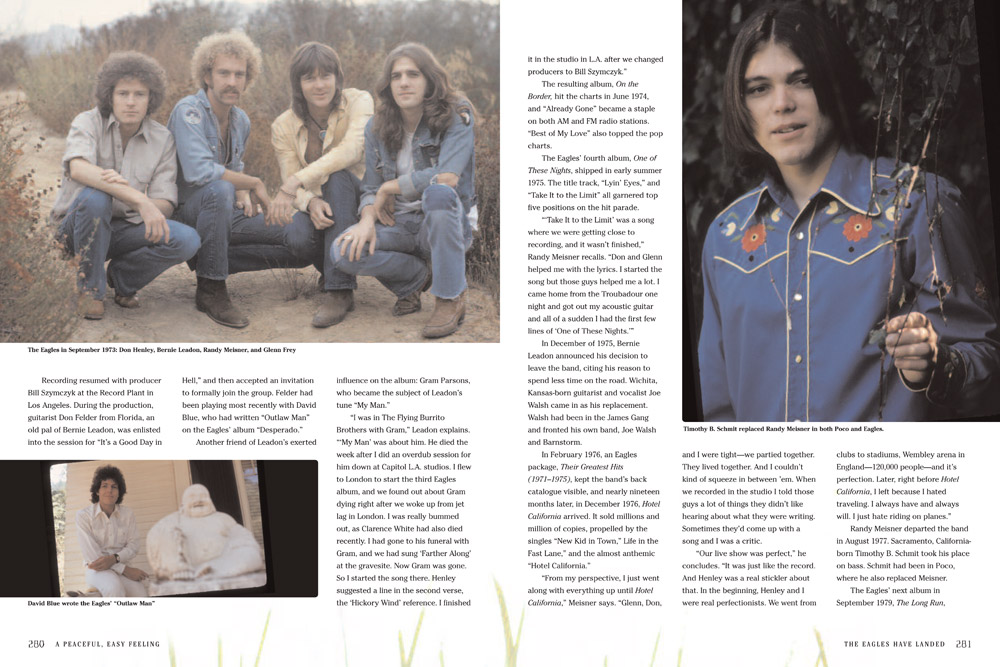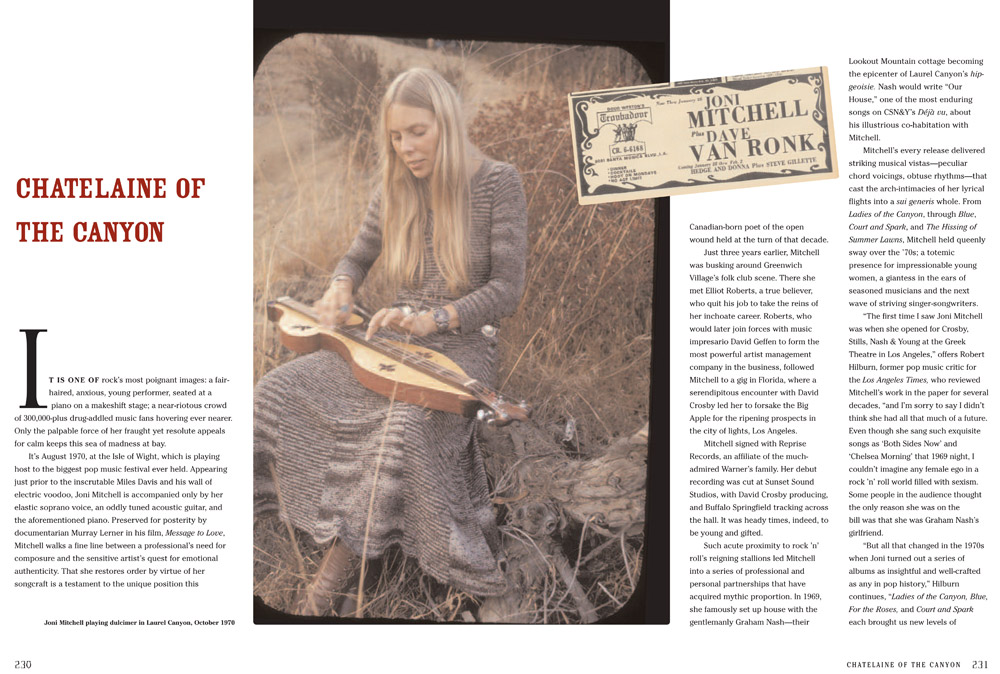 Donovan recalls his "trips" to Laurel Canyon in his own inimitable prose.

Lou Adler discusses his legendary Sunset Strip venues—the Whisky a Go-Go, Roxy Theater, Rainbow Bar & Grill, and Tapestry—and, with Michele Phillips, reflects on the Monterey Pop Festival.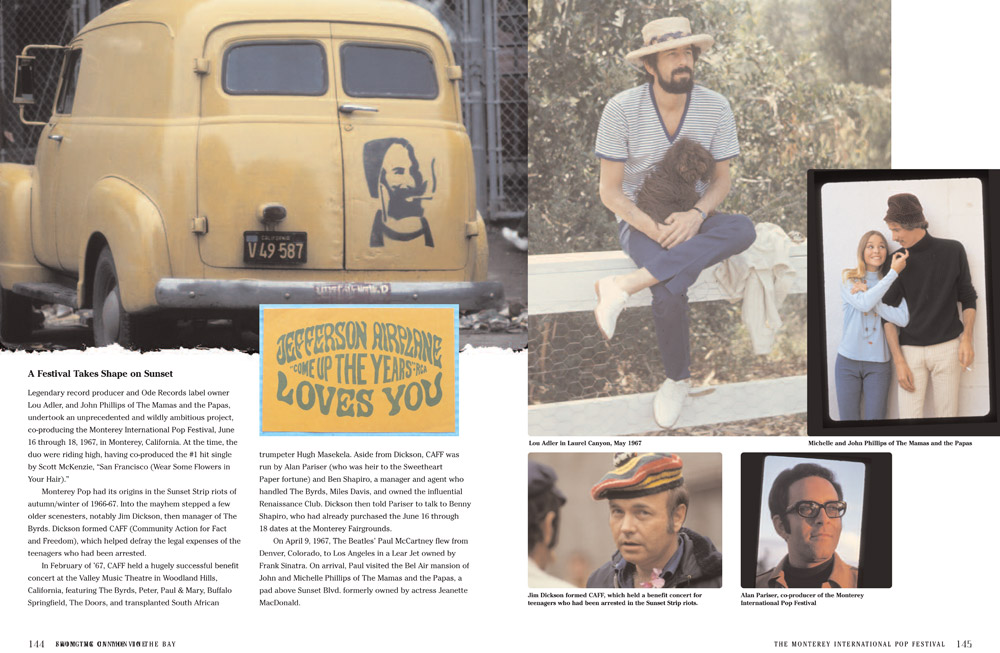 Slash, a child of the Canyon, details the formation of Guns N' Roses.

Legendary record producer Rick Rubin recalls recording sessions with the Red Hot Chili Peppers in the Canyon.

Henry Diltz shares over 120 photos and provides the backstories of photo sessions with legends such as Linda Ronstadt, Eagles, Crosby, Stills & Nash, The Monkees, and Cass Elliot.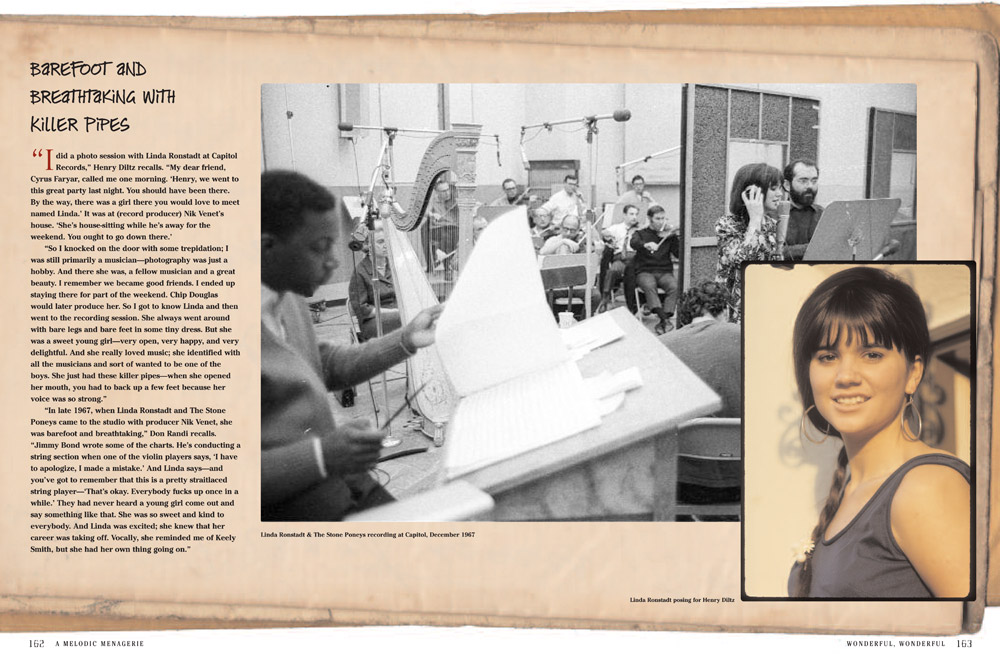 Mark Volman of The Turtles and Flo & Eddie, and Pamela Des Barres of GTO, share very personal memories of Frank Zappa.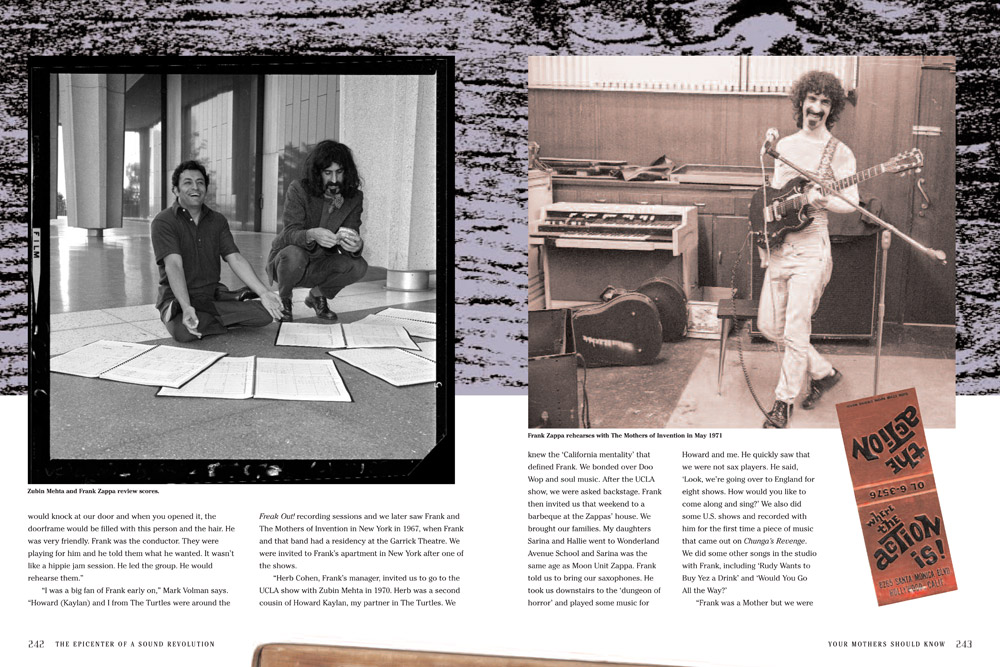 Nurit Wilde and Catherine James provide firsthand recollections of spending time with such legends as Jim Morrison, Jimmy Page and Robert Plant, Neil Young and David Crosby, Zal Yanovsky of the Lovin' Spoonful, and Monkees Micky Dolenz, Michael Nesmith, and Peter Tork. Wilde contributes never-before published photos of Buffalo Springfield, Frank Zappa, Jackson Browne, Carole King and others.