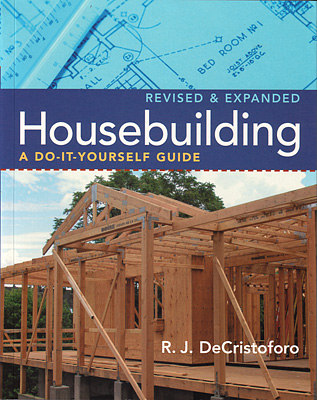 The best way to contact us is via email. Publishers, packagers, authors, and potential clients can contact us here.

While we are not currently in need of subcontractors, if you possess publishing skills and experience, you're welcome to touch base with us. Please, though, just drop us a brief email summarizing your field of expertise and recapping your experience. We respond to email relatively quickly and will then request a résumé or more details if we're interested.

If you're experiencing technical problems with this Web site, please use this email link.